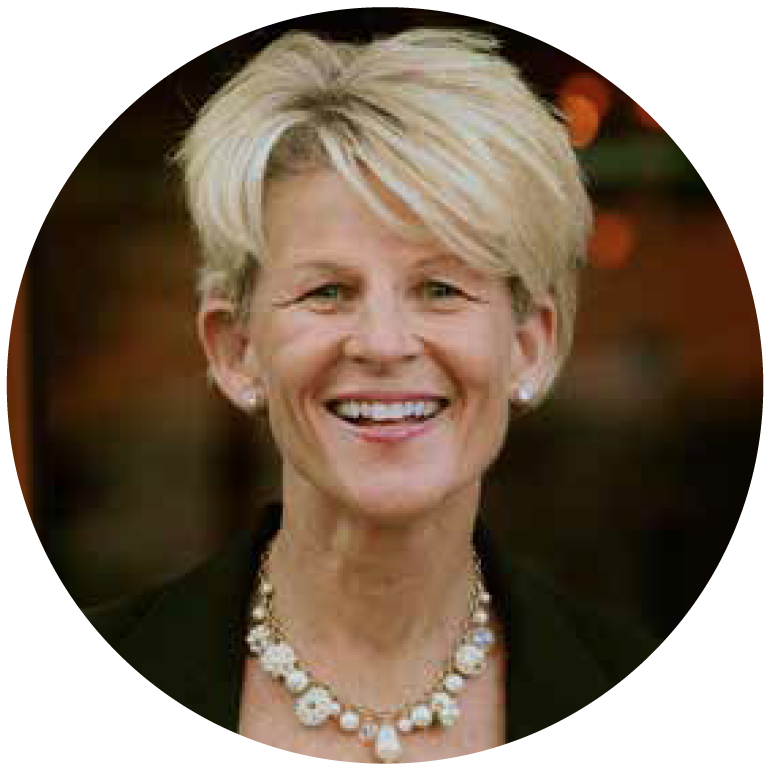 ABOUT SUE
Sue Enquist is UCLA Softball's first All-American, National Champion, and Hall of Famer. In 2006, Enquist concluded her storied 27-year career as head coach of the UCLA Bruins with a 887-175-1 (.835) record, making her the winningest softball coach among all active coaches. She is the only person in NCAA Softball history to win a championship as a head coach and a player. During her career, Enquist produced 65 All-Americans and 15 Olympians. She has been inducted into six Hall of Fames including UCLA, Women's Sport Foundation, USA Softball Hall of Fame, and National Fastpitch Coaches Association.. Enquist is also the recipient of multiple National Coach of the Year and Pac-10 Coach of the Year honors. Sue Enquist grew up in San Clemente, California, and is a former professional surfer. Today she lives in San Clemente, California, where she surfs daily and enjoys spending time with her family.
"I articulate my philosophy of life, leadership, and competition in three words:
Prepare. Love. Honor. Anything worthy of your passion should be worthy of
this approach, whether it's achieving success in business, growing your
service organization, or leading your athletic team to victory."
Sue's past clients include: USOC, NCAA, Toyota Corporation, Adidas, Los Angeles Dodgers, ESPN, Louisville Slugger, UCLA Wooden Academy, National Fastpitch Coaches Association, American Volleyball Coaches Association, Women's Basketball Coaches Association, University of California-Office of the President-Risk Management Division, Stryker Endoscopy Corporation, and numerous athletic programs across the country in Division I, II, and III.